Christina Castellani, Assistant Professor

Department of Pathology and Laboratory Medicine
Cross-Appointment, Department of Epidemiology and Biostatistics
Schulich School of Medicine and Dentistry
Associate Scientist, Children's Health Research Institute
Christina received her HBSc (Genetics), MSc, and PhD in Biology (Molecular Genetics, Dr. Shiva Singh) from Western University
Christina completed her Postdoctoral Fellowship at Johns Hopkins University School of Medicine (Computational Genomics, Dr. Dan Arking), Department of Genetic Medicine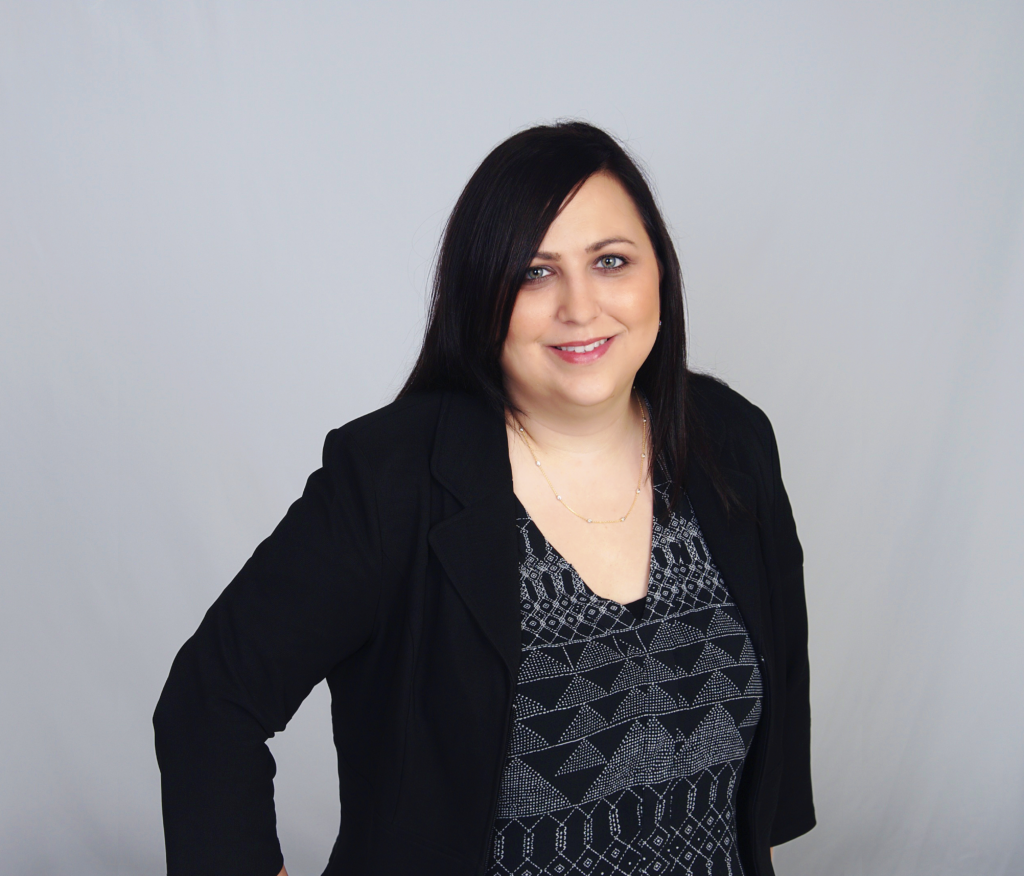 Phyo Wei Win, Ph.D. Student
Phyo is a PhD student in the Department of Pathology & Laboratory Medicine
Phyo has a MSc in Physiology and Pharmacology from Western University
He is investigating the effect of mitochondrial DNA variation on the nuclear epigenome and transcriptome
In his free time, Phyo enjoys travelling, running, and cooking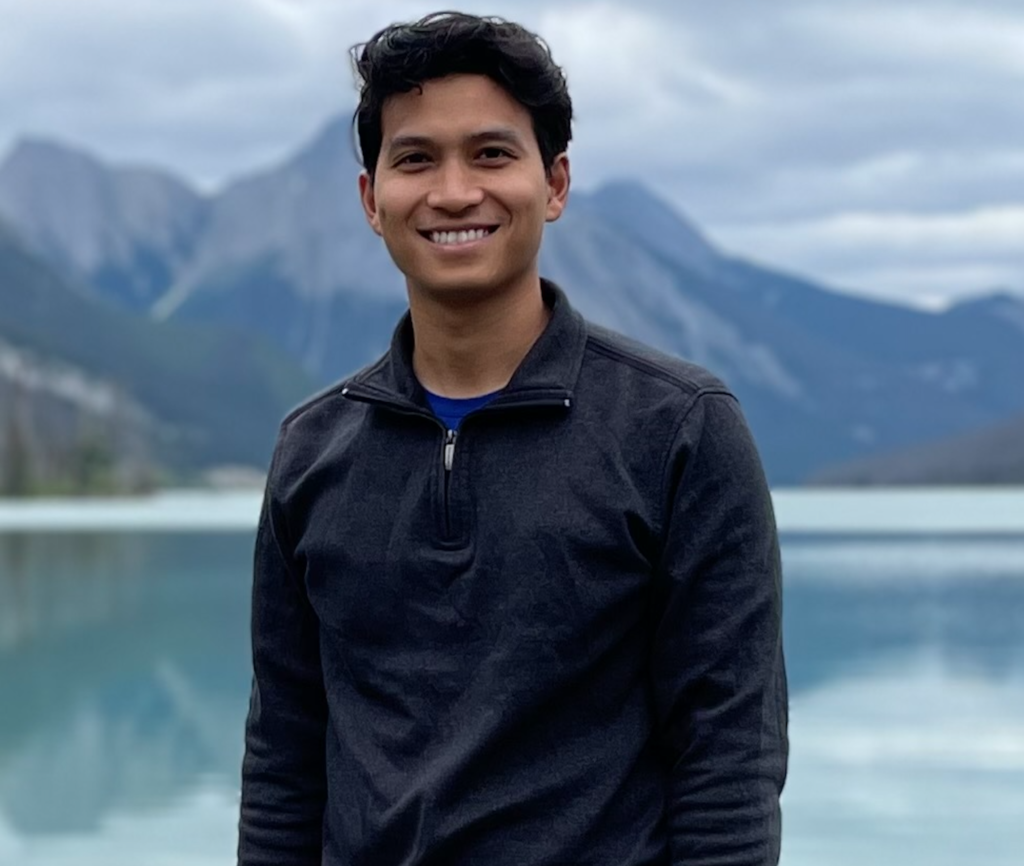 Amanda Morin, M.Sc. Student
Amanda is a MSc student in the Department of Pathology & Laboratory Medicine
Amanda has a BSc in Biology and a BHSc in Health Sciences with Biology from Western University
Amanda is Ojibwe from Wikwemikong First Nation on Manitoulin Island and is interested in complex disease, particular those that affect Indigenous communities
Amanda enjoys spending time outside, doing beadwork and hanging out with her cat Khloe!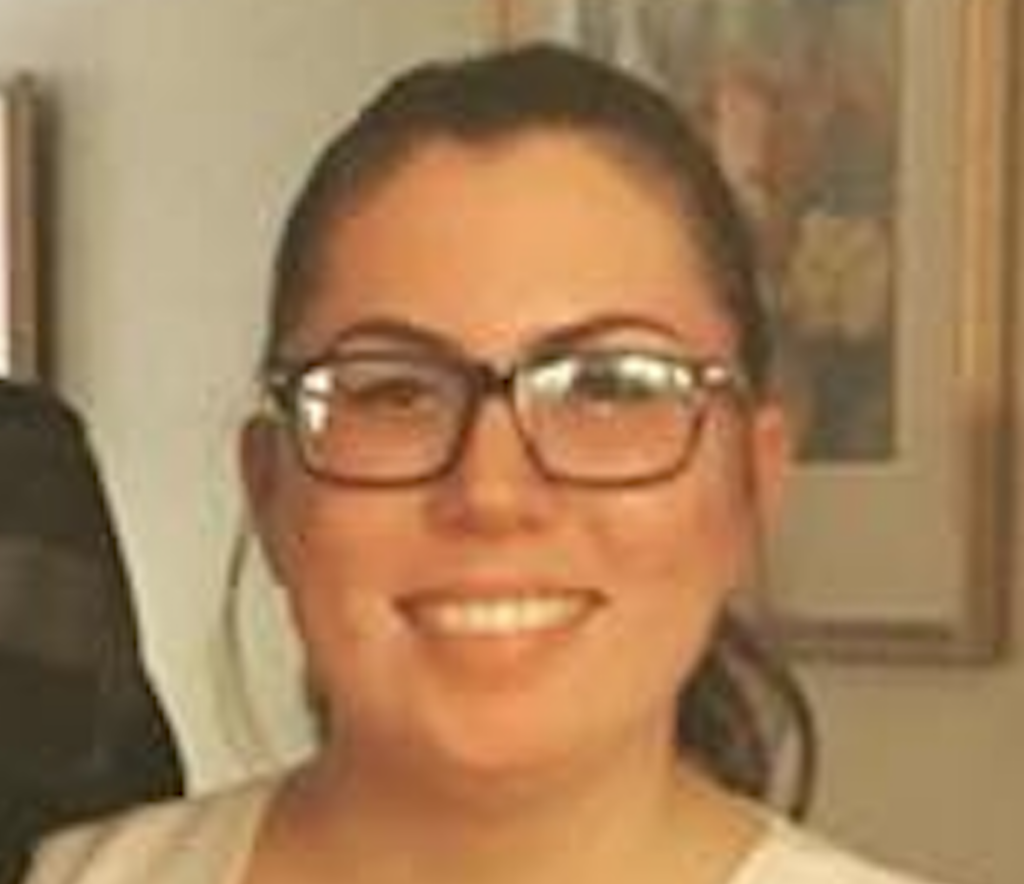 Julia Nguyen, Undergraduate Student
Julia is a 4rd year Medical Bioinformatics BMSc student
Her research interests include using bioinformatic tools to study human diseases
Julia works primarily on computational data analysis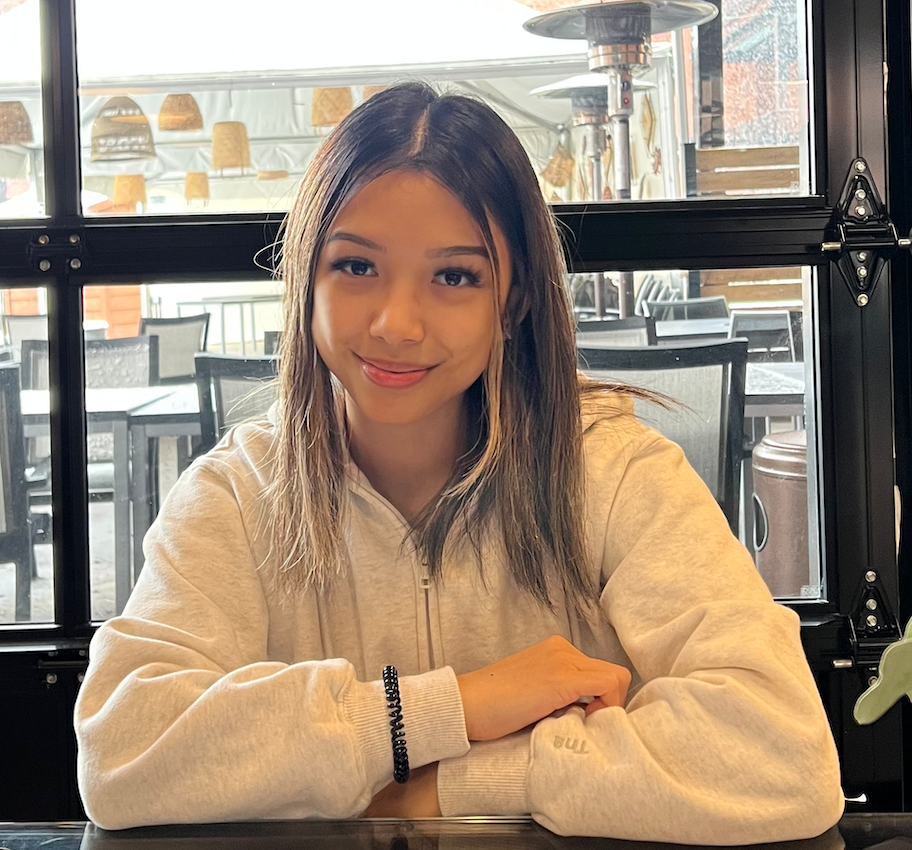 David Leung, Undergraduate Student
David is a 3rd year Pathology BMSc student
His research involves investigating the effects of altered mtDNA using a cell model.
Outside of school, David enjoys playing the violin, volleyball, and building keyboards
If you are a prospective student, please see the opportunities page.
Julia Nguyen, 4th year Honours Thesis Student in Medical Bioinformatics and USRI Summer Student
Tyler Nagano, 4th Year Honours Thesis Student in Medical Bioinformatics
Hasti Gholami, 4th Year Honours Thesis Student in Pathology & Laboratory Medicine co-supervised with Dr. Cameron
Angela Lin, Undergraduate USRI Summer Student
Tiffany Chu, Undergraduate Student
Sarah Lowe, Undergraduate Student
Cristina Turcu, Undergraduate Student
Sam (Si Cong) Zhang, Undergraduate Student
Lantram Hoang, Undergraduate Summer Student